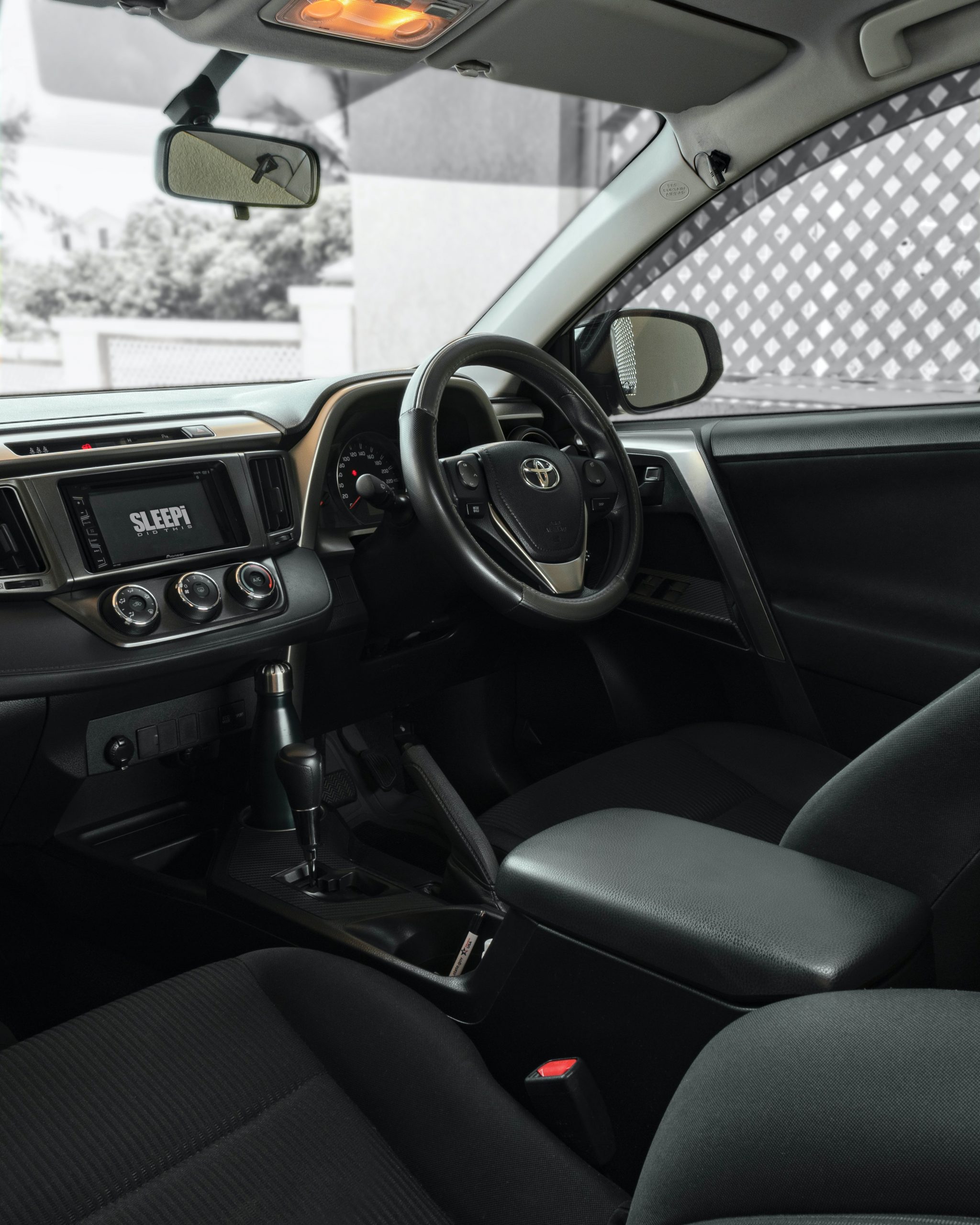 VOC (Volatile Organic Compounds) emissions have been at the centre of the work of scientists and researchers for decades in order to ensure the healthiness of the air we breathe.
In the following article, we will explain what VOC emissions are and how VOC emissions testing works, which is essential for the approval and safety of products and materials found in everyday life.
What are VOC Emissions
Volatile Organic Compounds (abbreviated by the acronym VOC) are chemical compounds that are very different from each other but united by having high volatility, ie the tendency to reach the gaseous state under certain temperatures and humidity conditions.
To give an example, water becomes volatile at 100 degrees when it undergoes the vaporization process, passing from the liquid to the gaseous state.
Some materials, on the other hand, are subject to a vaporization process, that is, they pass directly from a solid state to a gaseous state, producing these emissions.
Discover the new series of Climate Chambers for controlled climate testing
Are VOC Emissions Dangerous?
Some of these Volatile Organic Compounds are particularly sought after by scientists and researchers because excessive inhalation can be harmful to the human body.
The most common examples are VOC emissions from paints, coatings, varnishes and finishes which slowly release volatile organic compounds including perchloroethylene and formaldehyde into the air.
In excessive quantities, perchloroethylene has been shown to cause cancer in animals, while formaldehyde can irritate the mucous membranes and also causes greater susceptibility to further chemical attacks.
The Tests for VOC Emissions
Many materials can release VOC emissions but the sectors involved in the VOC emissions test are mainly two: automotive and construction.
Do you know the characteristic smell of the interiors of new cars? For many, it is also a good perfume. You are currently inhaling volatile organic compounds. In homologated machines, they are not harmful, but we consider them homologated precisely because they have passed a series of tests that ensure VOC emissions are below the threshold.
Likewise, many commonly used building materials, panels, coatings and paints release VOC emissions that must be monitored.
The two international standards that illustrate the procedures to be conducted in tests in each sector are ISO 12219-4: 2013, for the automotive sector and ISO 16000-9: 2006 for construction products and finishing products.
Create your own environment, according to any test requirement
The FDM Climatic Chamber for VOC Testing
The quantity and quality of VOC emissions are correlated to the relative humidity and temperature values ​​of a given environment.
For this reason, the VOC emissions test must be carried out in a controlled environment in which it is possible to alter the parameters of temperature and relative humidity.
The FDM climatic chambers meet these requirements and can be equipped with additional components to analyze the emissions of volatile organic compounds detected inside the chamber.
Our climatic chambers are also built according to international standards, and they are capable of carrying out VOC tests following the aforementioned norms.
If you need to get tested for VOC emissions, please do not hesitate to contact us. Our technicians will answer you promptly and direct you to the right product for your needs.
Would you like to receive a quote or do you have questions about the product?
Contact us to receive more information about this Product.