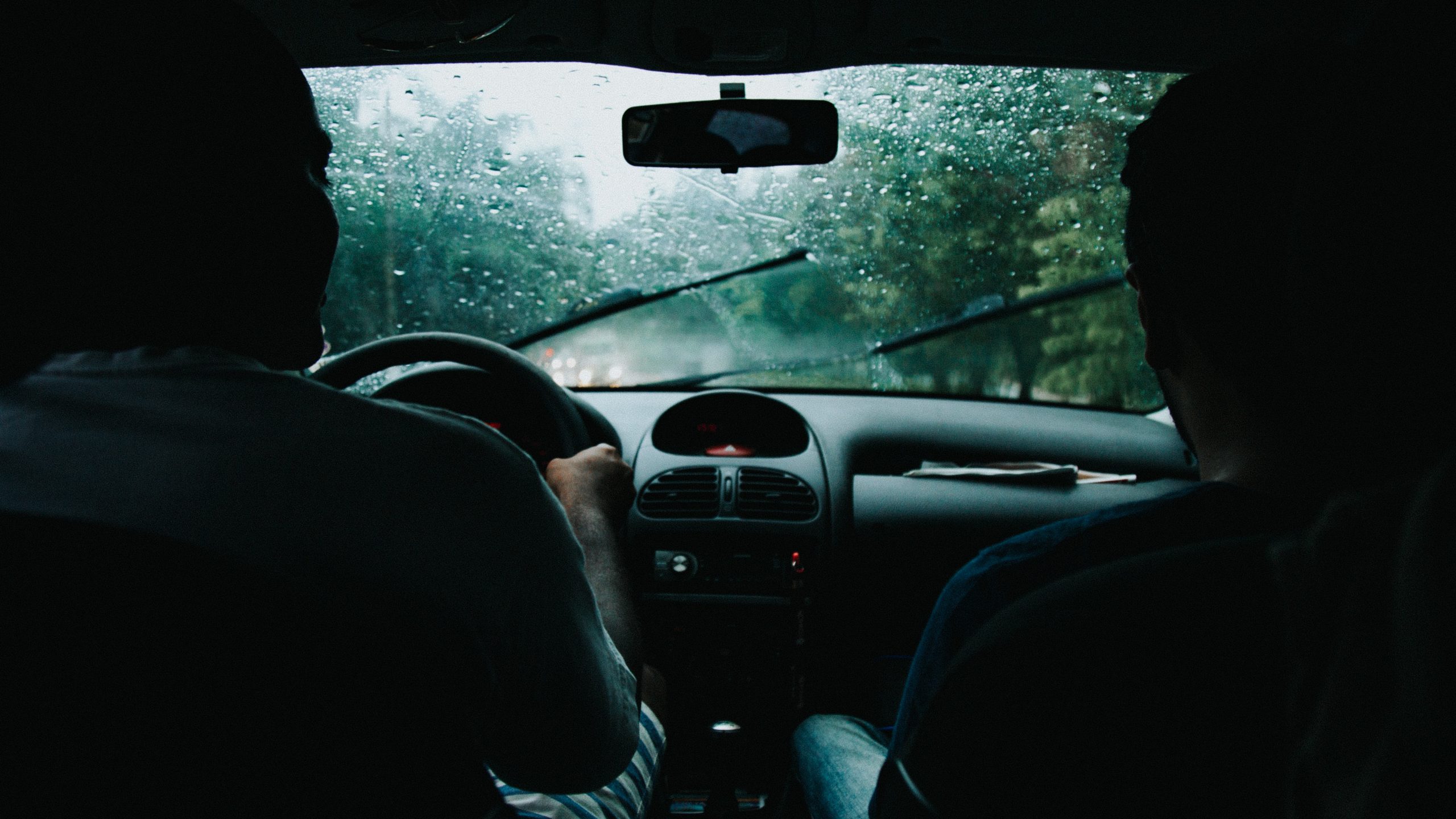 Have you ever worried that splashes and jets of water could damage or ruin components of your car?
If the answer is no: you are right.
In fact, among the many tests that a vehicle must pass before being put on the market, there is a specific one to verify the reactions of its components to water splashes: this is the Splash Water Test
What is the purpose of the Splash Water Test?
In all vehicles, from ordinary cars to articulated lorries, there are components, parts and accessories that are more fragile than others due to atmospheric agents. Not all of these components are sheltered inside the vehicle, some are directly exposed to rain and even to the jets of water produced by the vehicle itself on wet roads.
The splash water test is designed to verify the reaction and tightness of these components to the continued impact of water sprays, especially with regard to thermal shock.
Among the components we are talking about we can name: electronic components, brakes, engine parts, mirrors, windows and valves.
Each of these components must demonstrate a certain resistance to the continuous action of water and, as regards the windows, also the ability to insulate the passenger compartment.
Discover the new series of Climate Chambers for controlled climate testing
How the Splash Water Test works according to ISO 16750
The Splash Water Test for the automotive sector must be performed in an isolated environment in which it is possible to alter the temperature and relative humidity parameters, that is, in a climatic chamber.
Working with a precise and stable temperature is necessary to measure the thermal shock factor caused by the water splash, which must have a temperature between 0 * and 4 ° C.
The components to be tested are placed inside the chamber equipped with a water diffuser and then hit with water jets for a minimum of two water jets lasting up to 5 seconds.
Other specifications of the splash water test are found within the ISO 16750 standard, which is divided into five chapters and generally deals with all environmental tests on electronic components of vehicles.
Another sister standard is ISO 20653 which establishes the level of protection from external agents - such as water - of vehicle electronic components. Finally, the DIN EN 60529 standard seeks the degree of protection of enclosures from water jets, that is, all those casings that protect delicate components and which are also found in vehicles.
Create your own environment, according to any test requirement
The FDM Climatic Chamber for Splash Water Test
FDM - Environment Makers has been a leader in the vast world of climatic chambers for over 70 years.
Our sector is constantly updated, following international standards and new tests that are developed from year to year.
From today, our climatic chambers can be equipped with the water jet diffuser approved according to ISO 16750 and the other standards mentioned above.
Do not hesitate to contact us to find out more.
Would you like to receive a quote or do you have questions about the product?
Contact us to receive more information about this Product.