The stability test is a procedure for product validation that must meet different specific standards in order to give the green light to products on the market.
The stability test chambers are the best equipment to perform stability studies. Among the various applications, we can mention: pharmaceutical (products and packaging); medical (products and packaging); personal care (products and packaging); scientific and university research.
The stability chamber recreates the ideal environmental conditions of temperature, humidity and lighting required by the test. The temperature range goes from 0° C to + 70° C, the humidity range from 10% RH to ± 90% RH and the lighting complies with the ICH Q1A guidelines for stability testing of pharmaceutical products, in different conditions.
Pharmaceutical product testing requires a controller with CFR 21 software, complying with FDA 21 CFR part 11.
The stability test is also used for accelerated aging tests, as it fastens this natural process on the different parameters of temperature, humidity and lighting.
Discover our stability test chamber for material testing
The FDM stability chambers provide an environment with uniform temperature and controlled humidity, equipped with an easy-to-use control system that saves time and guarantees a test without surprises and worries.
These chambers are ideal for ICH Q1A pharmaceutical products stability testing, to determine the expiration date of a product, for packaging tests, accelerated aging tests and much more.
The Constant Touch Screen Controller is compliant with the FDA regulation 21 CFR part 11 for ERES (Electronic Records and Electronic Signatures).
The controller is designed to simplify chamber operation including data logging, Ethernet control and monitoring from any device, alarm notification via email and/or text message, data file backup, full system security, audit trail, digital signatures, power recovery options, and more.
Stability Testing Chambers – Main Features:
Temperature range 0°…+70°C
Temperature stability of ±0.1…0.5°C
Relative humidity control 10% to 90% ±3%
Constant touch screen controller with CFR 21 software
Data logging with network connection
Inner lexan door with different compartments
IQ/OQ certifications included
GSM Module (optional)
Best quality components, for a long-term simulation
100% made in Italy design and product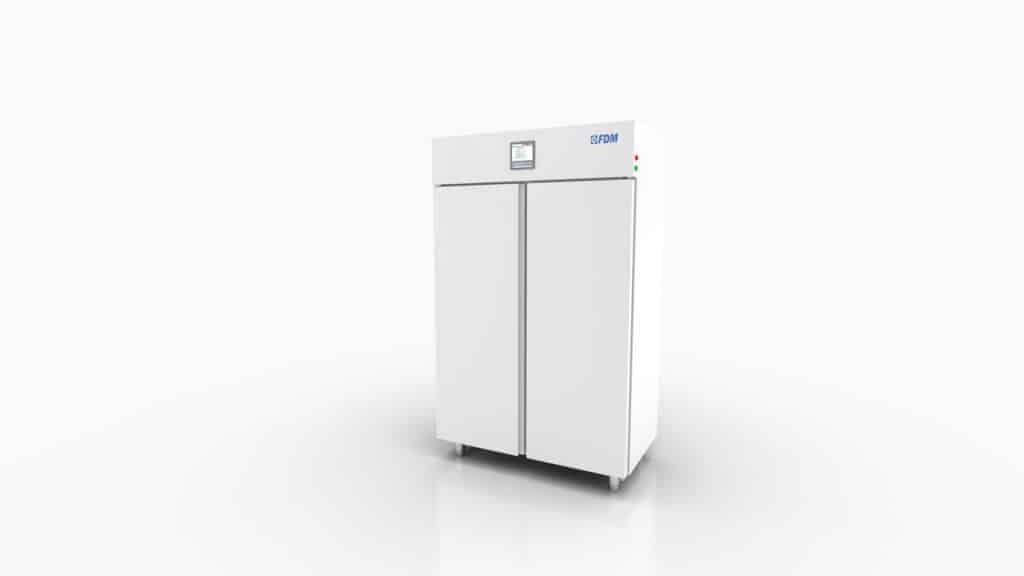 Stability Testing Chambers - Structure:
External coating completely manufactured in white plastic coated galvanized steel; internal in AISI 304 stainless steel
CFC and HCFC free polyurethane insulation
Reversible doors equipped with self-closing hinges with 90-degree opening and replaceable magnetic seal plug
Lexan-made internal door
Steel grids, adjustable and with plastic coating
Adjustable steel feet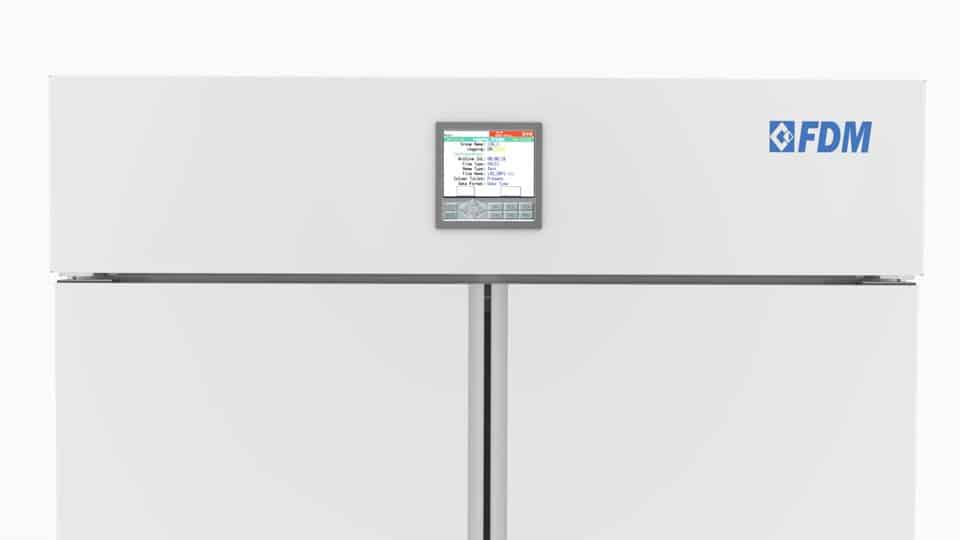 CFR-21 Controller:
Colour touchscreen display
Peer to peer communications
Modbus master/slave
Profi bus master
10/100Mbps Ethernet
Continuous and sequential control
Multi-setpoint programmer
Batch control
USB support
21 CFR Part 11 auditor
Data logging
Open communications
Alarm management
Multi-language support
Heat treatment application editor
Discover the new series of Environmental Chambers for controlled climate testing